Dr Muchlis Ahmady SE MM MBA Sebagai Komisaris PT. Garuda Multi Energi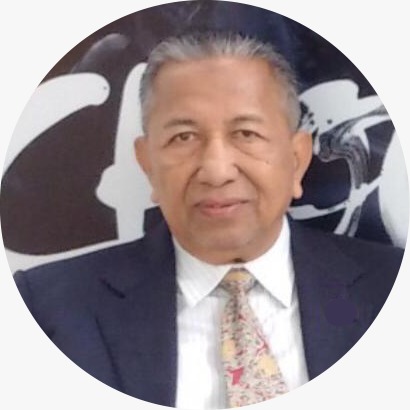 Dr Muchlis Ahmady SE MM MBA, work at IBM Indonesia in 1975 – 1988 as a Customer Engineer and analyst of Business Intelligent.
Commercial research and analysis with insight into the market and commercial analysis of similar companies. Its main purpose is to provide information and in-depth analysis of the market environment and the company's performance competition for better planning for a company management to make a decision. Four times awards received at IBM, which is a tribute to the power of marketing to reach or exceed sales targets set by the company. Three Management Excellent Award for statistical analysis and report at IBM.
1989 – 1992 working with METRODATA Group, handles several companies in the group as Business Manager for EPSON products, as well as received of the Year Award in Management.
1993 – 2015 as a Consultant and Advisor to Indonesian Armed Forces for military Equipment and products. Experienced for more than twenty years for the procurement of APC, Water cannons, fast patrol boats and logistics preparation of Indonesian troops in the UN.
2015 – 2021 As an Experts and Head for  Strategic Relationship on National Cyberspace Desk, handling International Relationship in order to achieve mutual relationship to prevent and dealt with cyber threat for now and in the future.
Cyber Expert at Deputy VII Coordinator Telecommunication, Communication and Apparatus, responsible for coordinating, syncronising and harmonising Indonesia Cyberspace and Cyber security. Cyber security Alliance for Mutual Progress (CAMP) and Cyber security Expert Training Program, Seoul, Korea.
Well experienced in foreign relations both in business and military and inter-State relations.